Catering Services
Fed up with doing your own catering and would prefer to be able just to relax and enjoy yourself with family and friends?
To us, every client is an individual, so attention to detail is all important. We cater for any number of people, create the right look, and turn your ideas into the ultimate event. This might be a small, intimate dinner party or a large wedding banquet for several hundred people.
We pride ourselves on our exquisite food and personal service. Our previous events speak for themselves: a careful blend of exceptional service and distinctive food that marks us out from the competition.
Campbell & Toft are experienced in all aspects of organising events and will take care of all your catering needs, leaving you free to amuse and entertain your guests. We will do as much or as little as you require, from a buffet to a full dinner party. We can cook pretty much anywhere, either inside or out, at your desired location.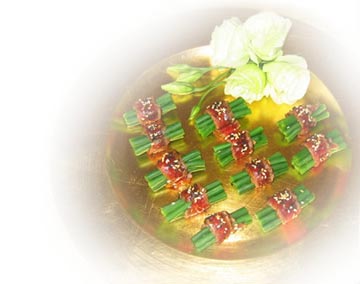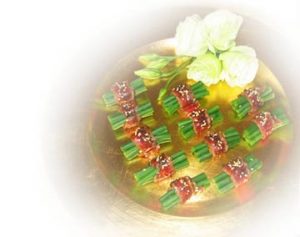 We are able to supply all of your catering requirements and currently cater for many different types of function, including:
Buffets
Luncheons
Marquee Events
Canape Receptions
Training Courses
Birthday Parties
Weddings
Barbecues
Dinner Parties