Delicatessen
If you love food then Campbell and Toft Deli, run by Taz Campbell and Mary Toft, is a sight for sore eyes. The Deli, located in Leys Avenue Letchworth Garden City, is packed full of quality food products, a good mix of traditional, local produce as well as produce from around the world.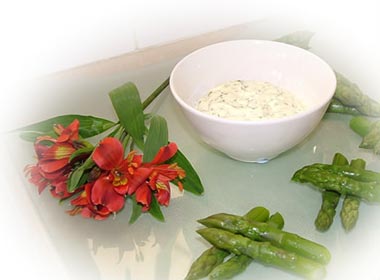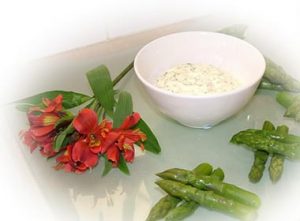 The deli boasts a wide range of quality, international produce, including British, Italian, Greek, and Oriental. Taz & Mary also believes that good quality, local produce is important and this is reflected in, amongst other things, their local meats, bacon, hams and speciality pies.
If you are planning a special meal or just want to try something different, Taz & Mary will always be happy to give advice.
Gourmet food products can also make interesting gifts and as always Taz & Mary will be pleased to advise. Cheese boards and hampers will be available in plenty of time for Christmas.
These bespoke hampers are an ideal gift for someone or for yourself! Bespoke hamper – any size or price – specifically tailored to suit your budget. You are more than welcome to create your own gift hamper for that special occasion.
Selection of various Quiches
Salmon & Asparagus, Salmon & Broccoli
Cheese & Tomato, Sun Dried Tomato Mozzarella & Basil
Broccoli Stilton & Almonds, Cheese & Spring Onion
Quiche Lorraine, Mushroom & Leek
Many others…
12 portion £18
10 portion £15
6 portion £10
British Cheeses with Chutneys & Biscuits
£27.50 serves 10
Roast Meats Platter
Roast Beef, Honey Roast Ham & Roast Turkey
£20.00 approx 25 slices
Salami Platters
Black Pepper Salami, Chorizo, Napoli & Danish
£5.00 approx 50 slices
Wide range of home-made salads available
Please contact us for list & prices.